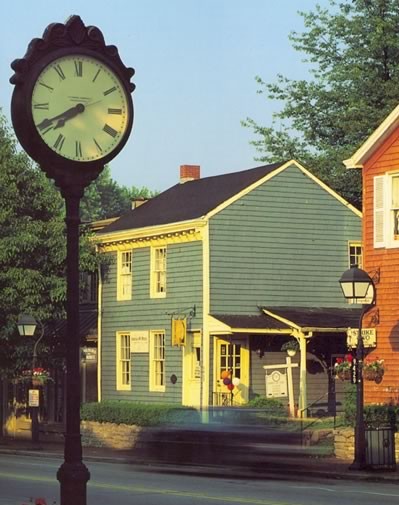 "We real estate people used to be the keepers of all the goodies! We had the listings, the information and all the control! Today, so much information (and misinformation!) is readily available to the general public. Our job is to consult with you and bring our knowledge, experience and unrivaled service to the table while we interpret those data for you and guide you to a seamless closing.
We know that when true professionals provide outrageous service backed by unparalleled knowledge, the client wins! And we stand out from our peers in both respects. Because of our commitment to these standards, we have more life-long clients than most."
Tom Steele
Mission
Steele REALTORS is a group of real estate professionals
who lead the industry by example.
We are consistently professional.
We embrace education.
We constantly pursue personal growth.
We earn a fair profit.
We have more fun.
We never lose sight of every person's right to dignity!
We hold ourselves to the highest standards of our industry, our co-workers and our families.
Steele Real Estate Services, 4625 Cooper Road, Blue Ash OH 45242 - Copyright 2022, All Rights Reserved